We offer Neurofeedback, Biofeedback, Physical Therapy.
1250 N. Mill St, Suite 102B, Naperville IL 60563
We offer Neurofeedback, Biofeedback and Counseling. 
13246 S. Route 59, Suite 208, Plainfield, IL. 60585
See If We Are In Your Network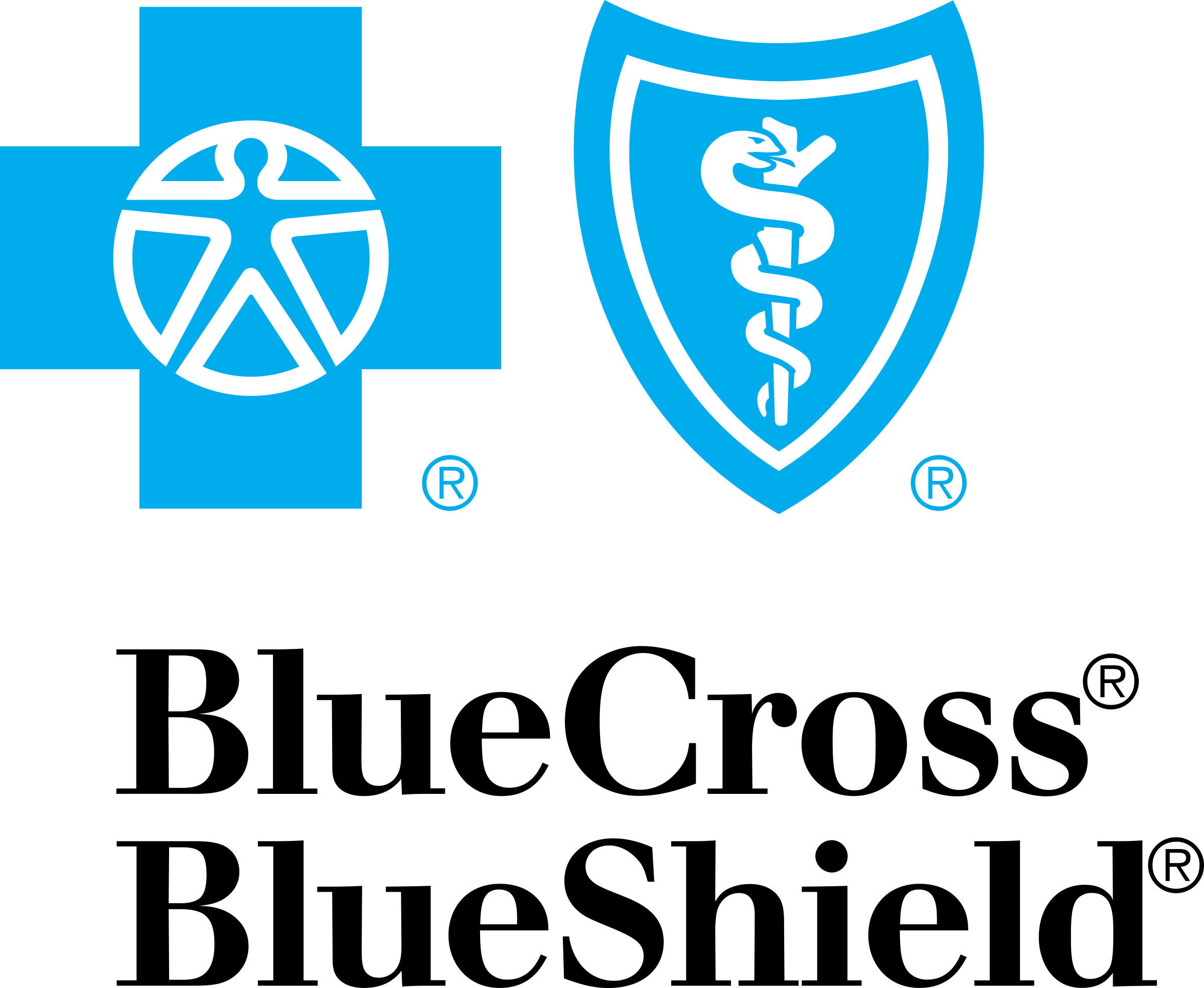 Non-Medication Treatments are our Goal
24/7 service. Same Day Appointments are Available.
Disclaimer:

The contents of this website are intended for information purposes only.
It is not intended for the purpose of diagnosis or self-treatment for the conditions listed.
Please consult the clinicians at the clinic for diagnosis and advice on treatment options for your condition.