A brief overview of our treatment modalities
Medication Free Treatment
Each person deserves a chance to see if they can benefit from medication free treatments. Most medications especially the ones for children and teenagers do carry the risk of side effects.
Neurofeedback
Neurofeedback is training in self-regulation. Self-regulation is a necessary part of optimal brain performance and function. Self-regulation training allows the nervous system to function better.
Brain Mapping
Brain mapping enables us to see your unique pattern of mental strengths and weaknesses, and areas that are not communicating (coherence) well with other parts of the brain.
Biofeedback
Biofeedback therapy is a non-drug, non-invasive treatment in which patients learn to control bodily processes that are involuntary, such as muscle tension, blood pressure, or heart rate, to treat varied conditions.
LENS (Low Energy Neurofeedback System)
LENS addresses the underlying neuropsychological functions as a rehabilitation tool. It increases the self-regulatory capabilities of the brain, disrupting the dysfunctional patterns.
Adult Physical Therapy
We offer an integrated approach to prepare a personalized program for our clients who battle chronic pain, fybromalgia, chronic headaches, and other conditions.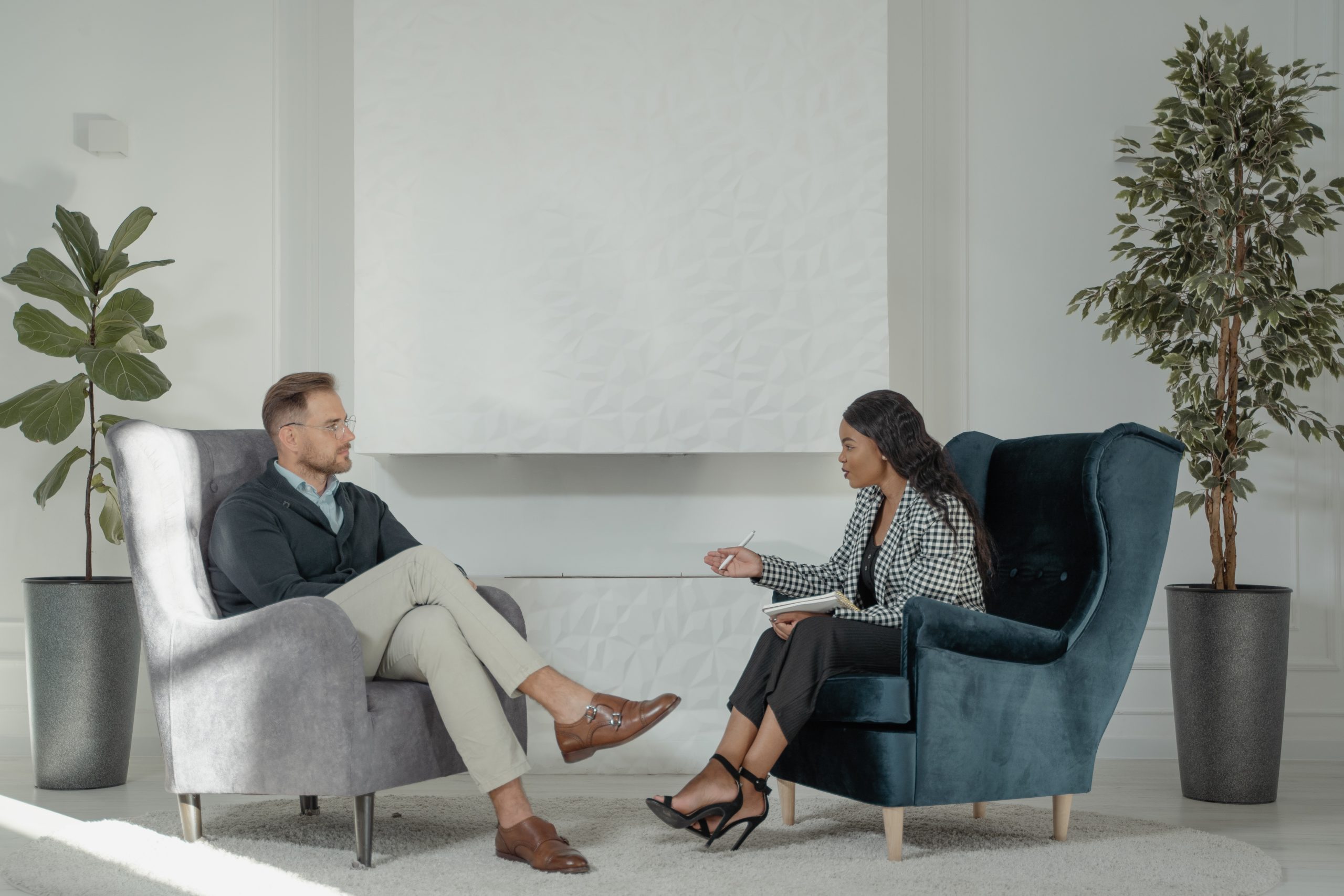 Counseling
Counseling and its mental health focus can aid in faster healing, recovery, adaptation, and overall satisfaction in career, family, and other relationships in one's life. Treatments include mindfulness and therapy.
Pediatric Physical Therapy
Treatment sessions will focus on improving your child's larger movements, like crawling, rolling, sitting, walking, or running. We also work on balance, coordination, strength, etc.
Cognitive Assessment
At NITI we provide state of the art computerized assessments, which are Quantitative EEG Analysis, Assessment of Cognitive Functioning, and Concussion Assessment
Disclaimer:

The contents of this website are intended for information purposes only.
It is not intended for the purpose of diagnosis or self-treatment for the conditions listed.
Please consult the clinicians at the clinic for diagnosis and advice on treatment options for your condition.