AJEET CHARATE 
LCPC, BCN, CADC, MA, ASDCS (Certified Autism Disorder Clinical Specialist); ADHD-CCSP (ADHD Certified Clinical Services Provider);   
Ajeet graduated from the Illinois School of Professional Psychology (Argosy University) in 2001 with a Master's in Clinical Psychology. He is a licensed Clinical & Professional counselor and Board Certified in Neurofeedback therapy (BCN). He is also trained as a physician in India and can integrate his medical knowledge with clients presenting problems and have a better understanding of their psychological, behavioral and physical concerns.
Mr. Charate has been trained in the new wave contextual therapy techniques such as, Motivational Interviewing (MI) techniques, Dialectical Behavioral therapy (DBT) and Acceptance & Commitment therapy (ACT). Additionally, he is a certified Alcohol and Drug Abuse Counselor.
Mr. Charate has been using biofeedback training which includes mindfulness and relaxation strategies as well as neurofeedback training to treat a variety of conditions that include chronic pain, headaches, migraine, fibromyalgia, chronic fatigue syndrome, anxiety, PTSD, addictions, ADHD and stress and sleep conditions.
Mr. Charate integrates his previous knowledge of medicine and orthopedics to develop a thorough understanding of his client's complaints and develops an individualized comprehensive treatment plan.
 AjeetNew
SMITA CHARATE
Physical Therapist 
Smita has over 35 years of combined clinical experience in outpatient orthopedics and pediatric rehabilitation treating a wide variety of neuro musculoskeletal and orthopedic conditions.
She has pursued extensive continuing education in a variety of manual therapy skills and techniques such as myofascial release techniques, Graston technique and Muscle energy techniques. She takes great pride in providing her patients with the highest quality of care utilizing manual therapy techniques for the treatment of spinal and extremity dysfunctions. Her eclectic approach to treatment includes joint mobilization, soft tissue mobilization, functional training exercises, taping and patient education.
Her pediatric outpatient experience includes treatment of many conditions such as autism spectrum disorders, cerebral palsy, idiopathic toe walking, orthopedic conditions, torticollis, motor delay, hypotonia and various genetic disorders. Smita uses play based activities with the pediatric clients and uses Movement based learning, Primitive Reflex Integration exercises, Pediatric Yoga, Tai Chi for Rehabilitation, Brain Gym® exericses and Vision techniques for eye movement disorders with her clients.
Through her clinical experience 

Smita

 has developed a high interest in neurological-based and orthopedic conditions.
As the owner of NITI 

Smita

 is committed to providing her patients with the care they need for effective recovery and provides truly customized therapy based on each patient's unique health and medical profiles as well as their individual goals, expectations, and lifestyles. In addition, 

Smita

 offers personalized guidance and professional advice to help patients perform home exercises and strategies at home and to incorporate them into their every day activities so healing occurs more rapidly and more completely.
Smita

 has authored a children's story book, "Benji Bounces Back" and donated the proceeds from the sale of this book to Trinity Services, Inc., since it is the Illinois affiliate of the National Organization on Fetal Alcohol Syndrome. This book has been featured in Parent magazine as well as the Pediatric LER.
In her free time 

Smita

 likes to read, cook and enjoy nature.
Cvetomila Angelov (Mila) - LCPC, Licensed Clinical & Professional Counselor
Mila has been part of the team since June 2016. She graduated psychology major from the Southwest University in Bulgaria. Then she moved to the United States to pursue higher education. In 2015 she completed her MA degree and graduated from Roosevelt University with major in Clinical psychology. She is a licensed professional counselor and also has been trained in neurofeedback, and therapy techniques such as Dialectical Behavioral therapy (DBT) and Acceptance & Commitment therapy (ACT).  Her interests include working with children, adolescents and adults with FASD, anxiety and OCD.
Outside of work, Mila enjoys spending time with family and friends, being outdoors, cooking, reading and home remodeling.
Chelsea Davis - Licensed Physical Therapist Assistant
Chelsea earned her Physical Therapist Assistant Degree, with honors, from the College of DuPage. She gained experience in a variety of clinical settings with emphasis on pediatrics. She has a strong background working with children as a gymnastics coach and volunteer at BDI Playhouse Pediatric Therapy. She is passionate about integrating gymnastics as a therapeutic approach to maximize children's physical abilities in a fun environment. 
Her interests include gymnastics, yoga and spending time outdoors or traveling with her husband and son.
Yukiko Ito
 I am originally from Tokyo, Japan and moved to the US for college. I was an intern here for my senior year project and was hired after I received a bachelor of science degree in Neuroscience from North Central College in Naperville.
In my free time I like to take ballet classes and play with my dogs.
She has NHA Certified Clinical Medical Assistant and Basic Life Support from American Heart Association.
Kelly Rose
Kelly Rose is in the process of receiving her master's degree in Social Work with a specialization in Addiction at Aurora University. She has been trained in Mindfulness practices, including DBT (Dialectical Behavior Therapy) and ACT (Acceptance and Commitment Therapy). Kelly has experience with children and adults living with ADHD, OCD, depression, anxiety, TBI, and addiction. She has always been interested in neuropsychology and the brain's effect on the conditions of the whole body. Kelly is grateful to have this opportunity to learn the science behind this holistic therapeutic approach and watch the improvements in the clients.  She loves to spend time with her family, as well as practicing yoga, meditation, music, and being able to work and relax outside.
Kimberly Nowaczyk
Kimberly Nowaczyk is a Master's Social Work intern from Aurora University specializing in healthcare. She received her Bachelor's of Science from the University of Illinois at Chicago in Disability and Human Develop with minors in economics and public policy. Kimberly has clinical experience working with adults and adolescents with anxiety, depression, bipolar disorder, PTSD, Schizophrenia, autism, and adults with intellectual disabilities. She likes to go running or tend to her plants in her free time
Andrea
Andrea is bilingual in English and Spanish. She is an intern from Aurora University and is currently in the process of obtaining her Master's degree in Social Work, with a specialization in healthcare. She has prior experience in case management, working with infants, children, and their families of diverse backgrounds. She is interested to continue learning about the holistic therapeutic approach provided by NITI. She is receiving training in mindfulness-based interventions, such as dialectical behavior therapy (DBT), and acceptance and commitment therapy (ACT).
In her free time, Andrea likes to listen to music, stream Netflix, spend time with her family & friends, go on walks with her two dogs, and practice yoga.
Tina Evans
Licensed Physical Therapist Assistant
Tina has recently joined the team at Neurofeedback and Integrated Therapy
Institute in Naperville. Over the course of 24 years, she has gained knowledge and manual skills to help enhance the body's natural ability to heal itself.
Incorporating balanced holistic approaches using functional exercises, modalities, diet education, and mindfulness techniques, she has helped to guide each individual client to reach their optimal health.
Setareh
Setareh (Star) is an undergraduate senior year Kinesiology major (Pre-PT) at University of Illinois Chicago. She is a Certified Personal Trainer and Yoga Teacher. Setareg has experience as a Research Assistant on integrated interventions and ADHD.  She is interested in holistic physical therapy related to neurodevelopmental conditions.
In her free time, Setareh enjoys traveling, working out, volunteering, and learning about visual arts and architecture.
Session C6b – A Novel Integrated Approach in Addressing the Primary & Secondary Symptoms of FASD: The Relative Efficacy of QEEG Guided Neurofeedback & HRV Therapy with Physical Therapy to address Developmental Coordination Disorder (DCD) and Parent Consultation  
See If We Are In Your Network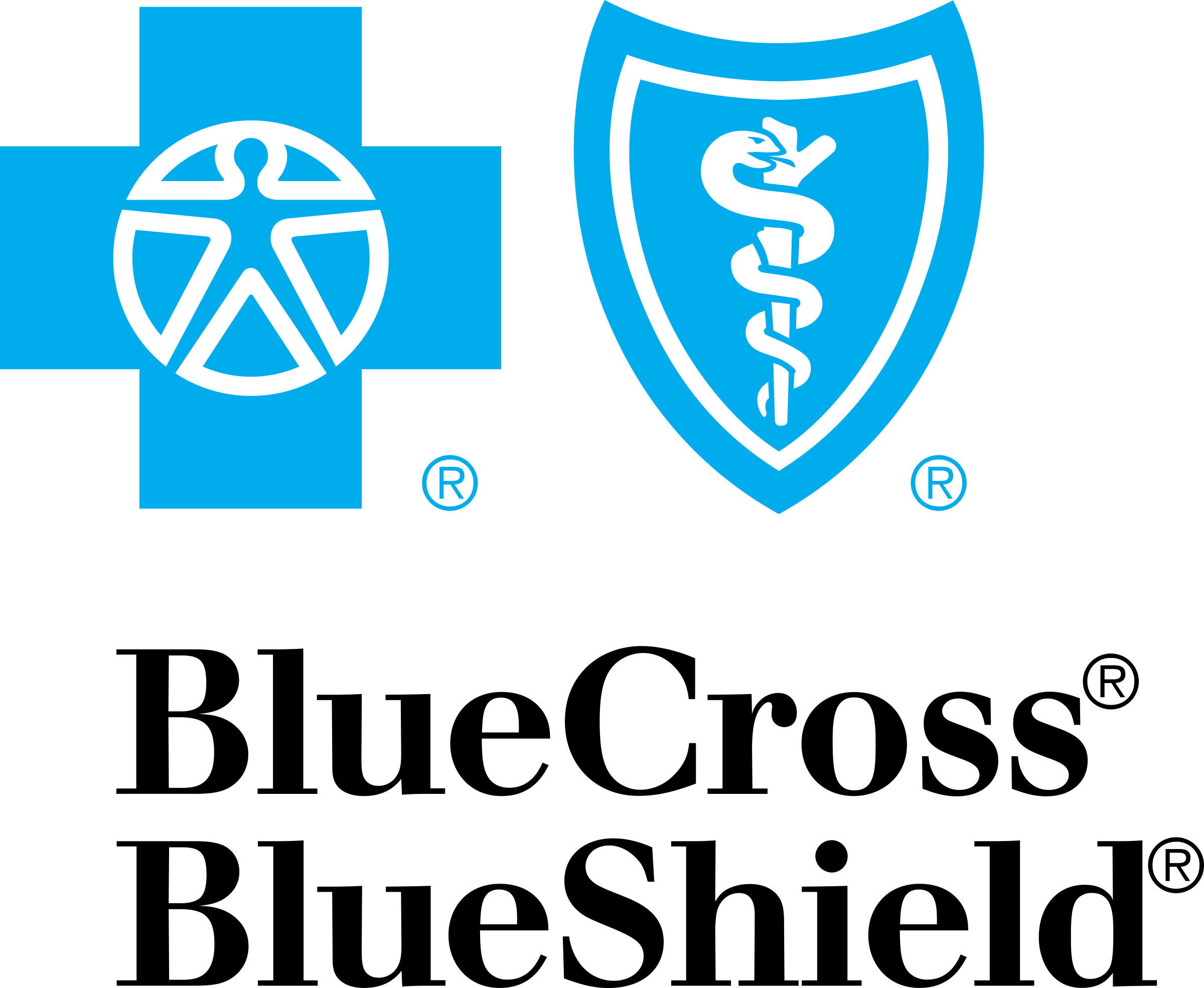 If you think that you or someone you know may benefit from our treatments
please call for a free consultation at 815-931-0047
Disclaimer:

The contents of this website are intended for information purposes only.
It is not intended for the purpose of diagnosis or self-treatment for the conditions listed.
Please consult the clinicians at the clinic for diagnosis and advice on treatment options for your condition.
Monday: 10AM–7PM
Tuesday: 9AM–5PM
Wednesday: 10:30AM–7PM
Thursday: 9AM–5PM
Friday: 10AM–7PM
Saturday: 8AM–2PM
Sunday: Closed
1250 N Mill St Suite #102, Naperville, IL 60563 
neurofeedbackhelp
@gmail.com